New Tea Auction Center opens in Sreemangal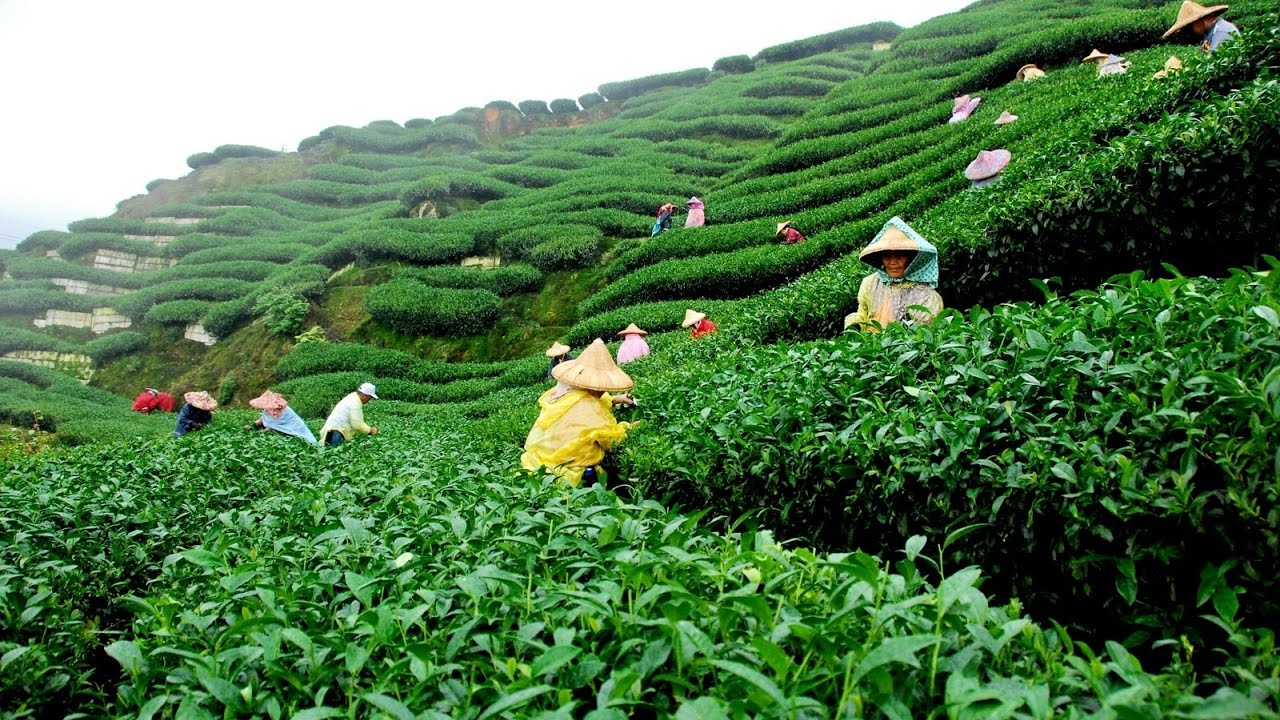 The second tea auction house of Bangladesh has begun operating at Moulvibazar's Sreemangal after five months of its inauguration. In the presence of Bangladesh Tea Board Chairman Maj Gen Md Jahangir R Mustafizur Rahman, the auction house was opened at Sreemangal Khan Tower on Monday morning.
Tea Traders Association of Bangladesh (TTAB) Convener AK Momen said, "Seven brokerage houses and over 100 bidders are participating in the auction organized by the TTAB". "The brokerage houses have judged the quality of the tea and bought nearly 550,000kg at the auction.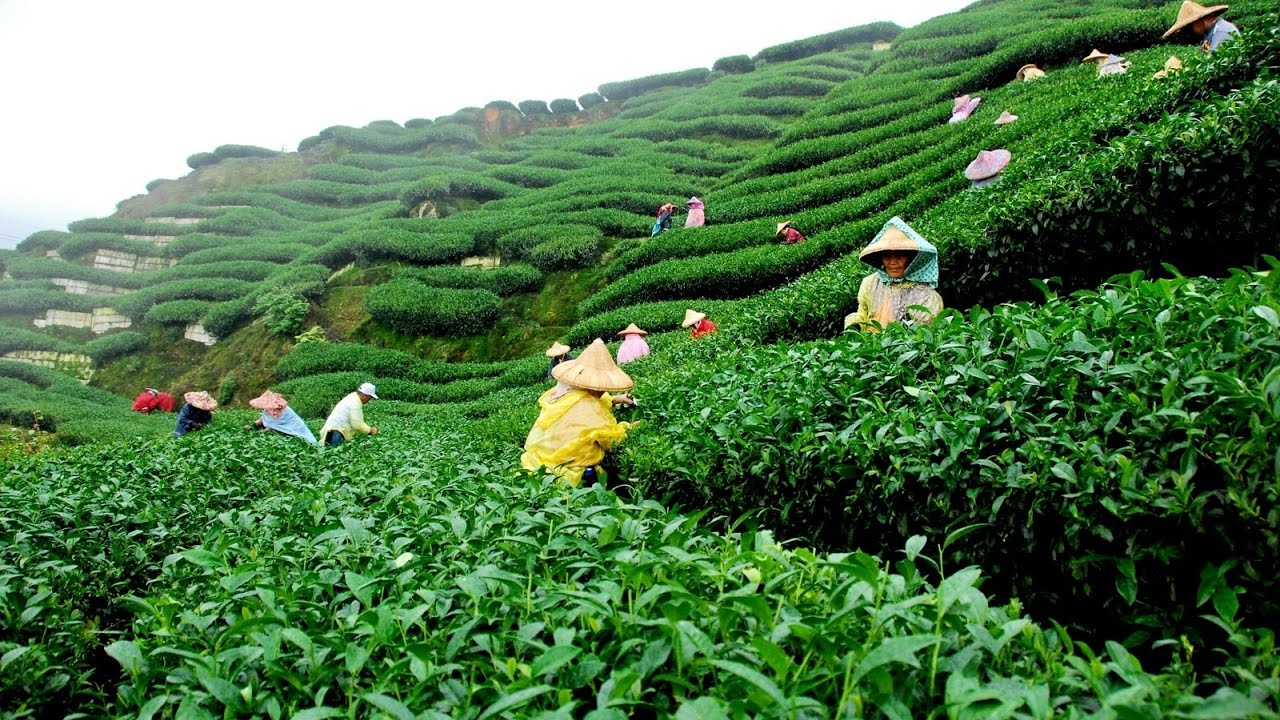 They have built warehouses and begun stocking tea as well," he added. The TTAB expects to earn nearly Tk 2 billion every year by selling high quality tea in the Sylhet region. Though tea has been cultivated in the Sylhet region for about 150 years, this is the first tea auction house in the region.
The Sylhet region has 135 of the 164 tea gardens in Bangladesh. Ninety-two are in the Moulvibazar area, while 43 are in the Sylhet and Habiganj districts. Another 21 tea gardens are found in the Chattogram, Rangamati, Brahmanbaria and Panchagar districts.
A tea auction house was built in Chattogram during British rule to ease shipping to the international market. Thus any tea produced in Bangladesh was first sent to Chattogram, where it would be sold for export or domestic consumption. Sylhet region tea producers said the journey imposed significant costs and had demanded the establishment of another auction house nearby.
After Prime Minister Sheikh Hasina's announcement of the foundation of the auction house in 2011, Finance Minister AMA Muhith inaugurated the auction house on Dec 9, 2017. The opening of the auction house was celebrated with a parade in Sreemangal on Monday.
Type:

Events, News

In:

Tea Auction, TTAB